Qpath for Urgent Care and Clinics
Streamline your ultrasound workflow with Qpath
Offering solutions for Urgent Care Center and Office-based ultrasound.
Reports transferred to electronic medical record
Billing process management
Training & quality assurance management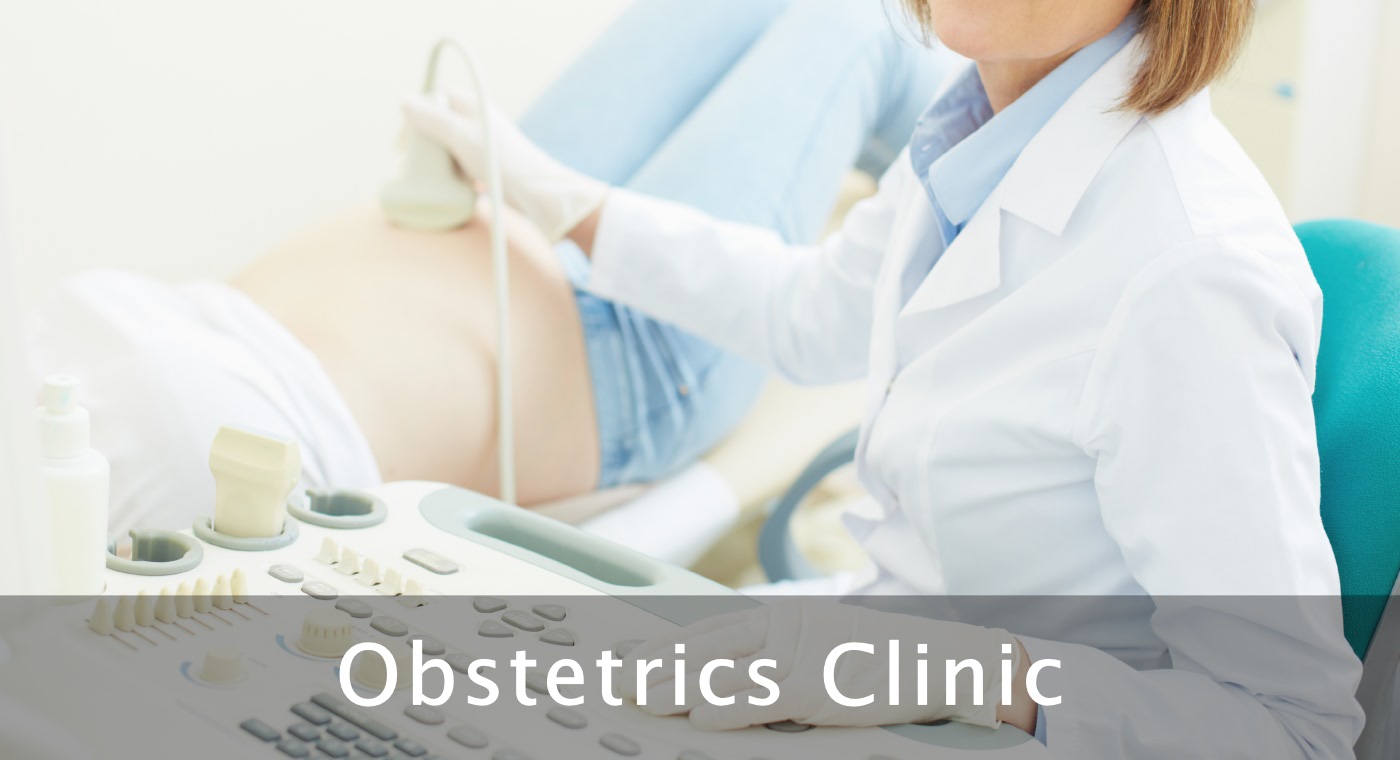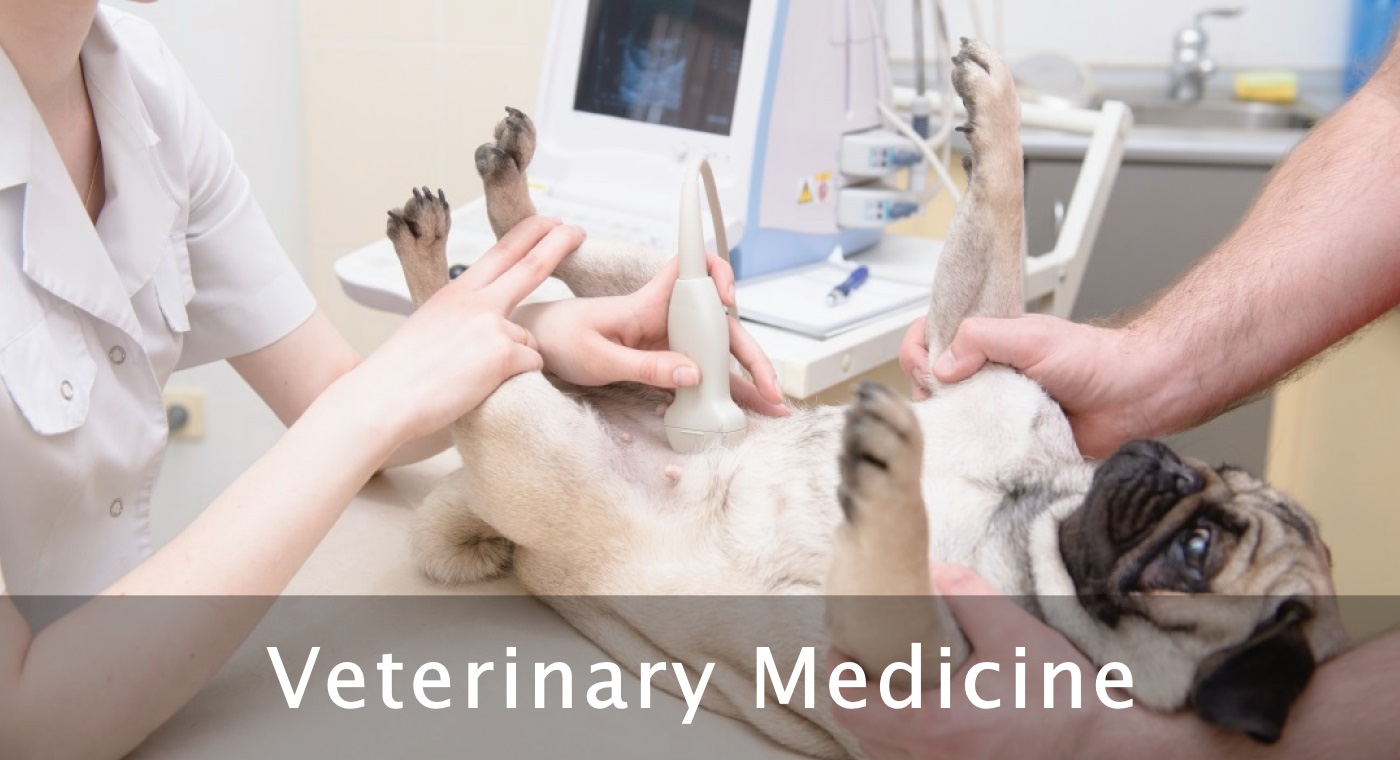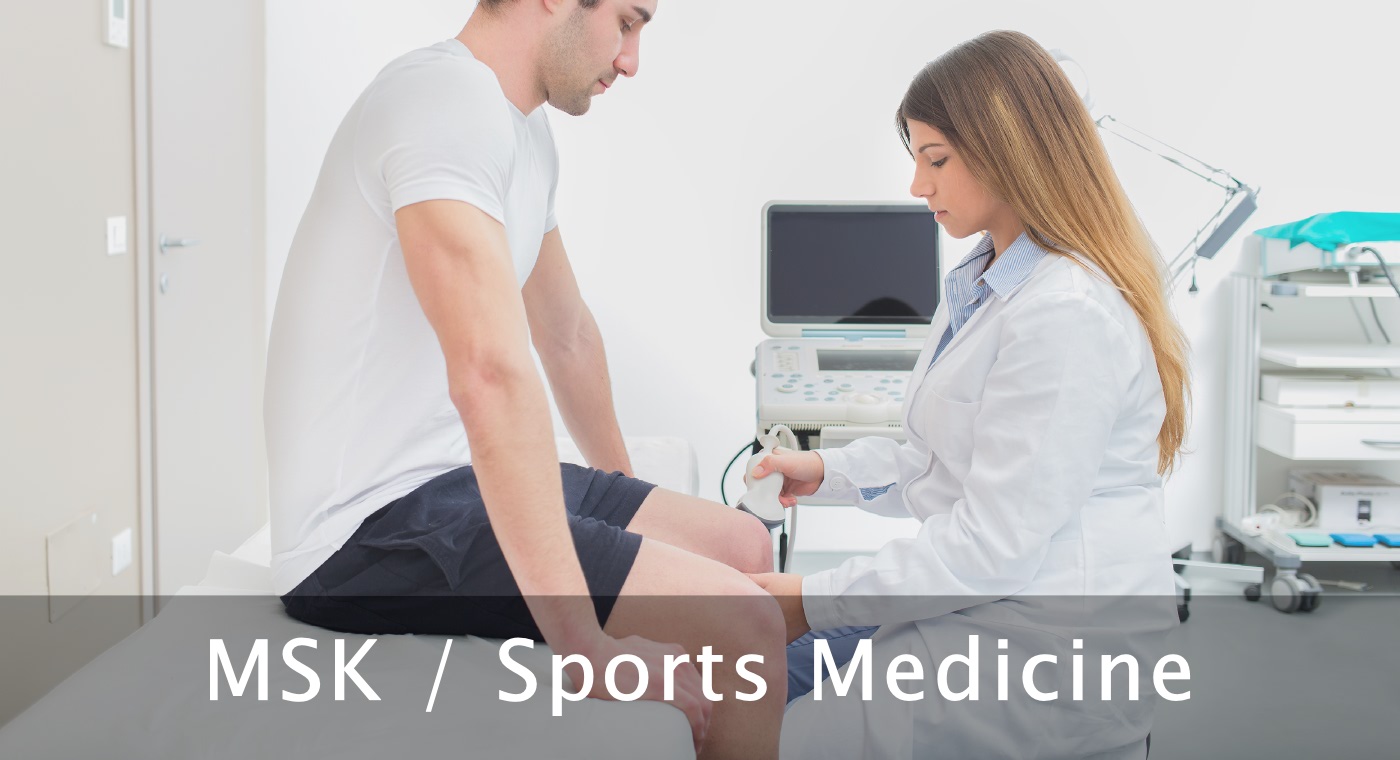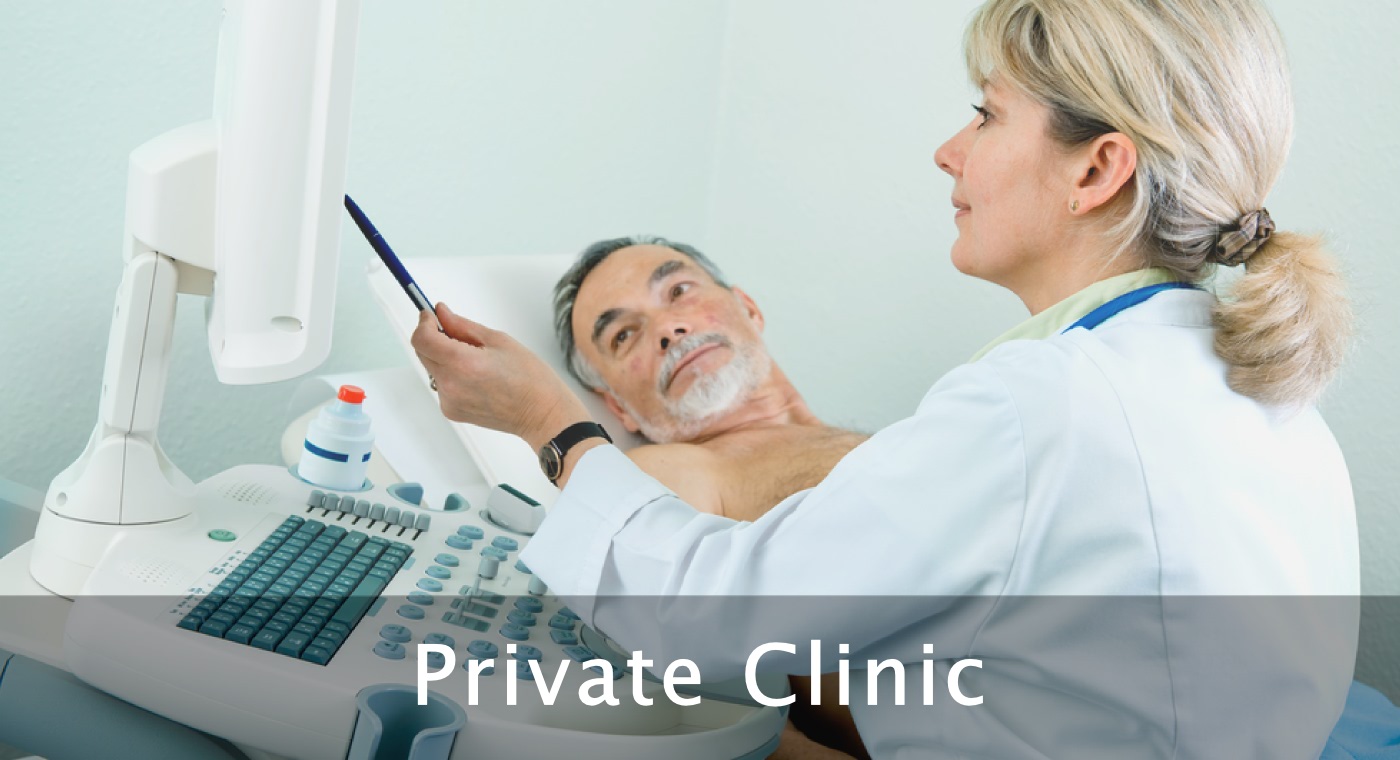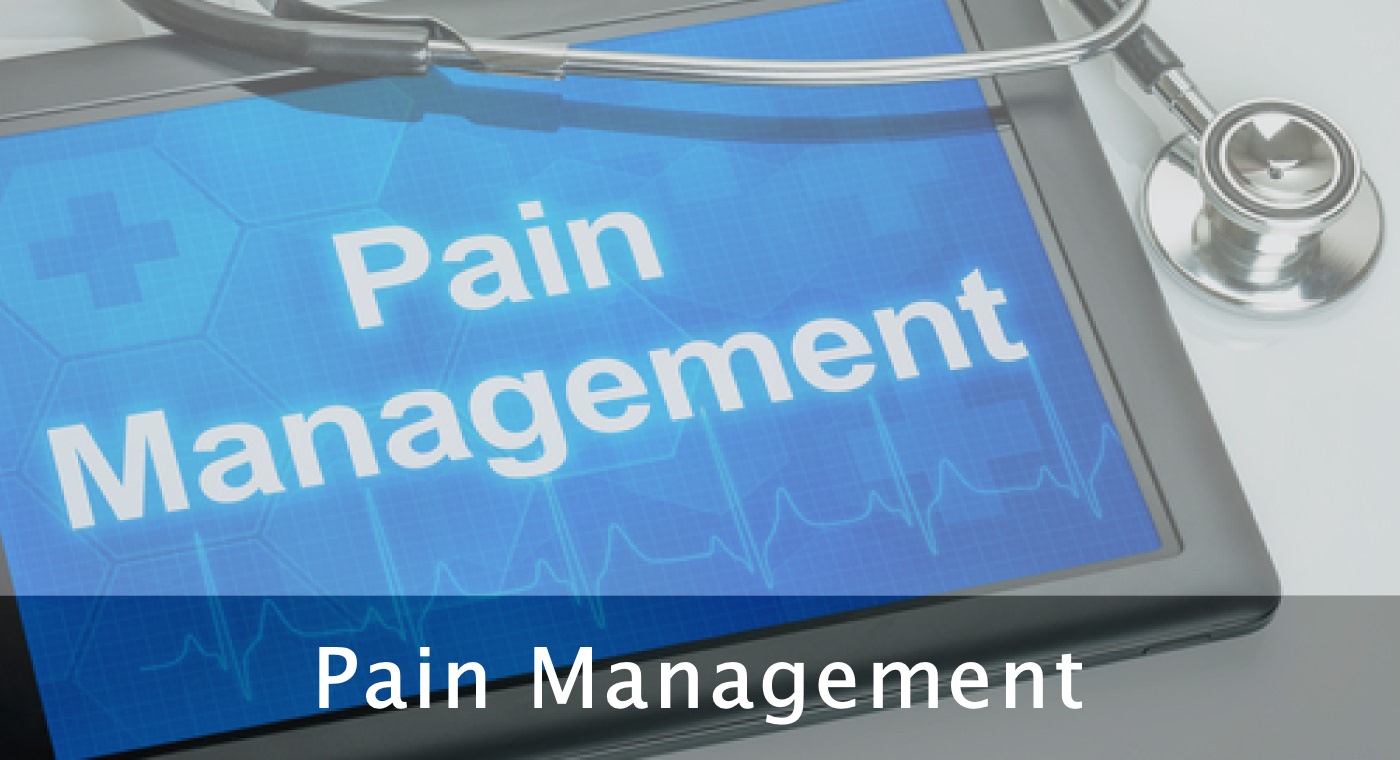 Cloud option
Eliminate the cost and headaches associated with installing and maintaining a server, exam storage and backup. Using Qpath Cloud, your data will reside in a secure Microsoft Azure data center. Data is automatically duplicated three times on difference servers to ensure "high availability" of your ultrasound data. Using Qpath Cloud, the need for local IT support is substantially reduced.