Telexy Healthcare has established strategic partnerships with companies that represent and promote a philosophy of listening to and serving the needs of their customers. We are pleased that our partners recognize our contributions and we will work with them to bring the best products and services to our customers.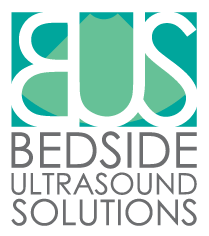 ---
Bedside Ultrasound Solutions
Bedside Ultrasound Solutions (BUS) and Telexy Healthcare formed a strategic alliance to provide point-of-care ultrasound training, quality assurance, and other physician services. Bedside Ultrasound Solutions (BUS) gives physicians the solutions to easily implement point-of-care ultrasound into their everyday practice.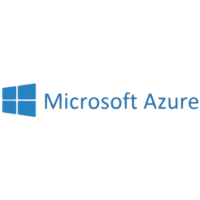 Microsoft Azure
Microsoft Azure has cutting-edge security practices and unmatched experience running some of the largest online services globally. Qpath cloud customers are assured of a highly secure and infinitely-scalable data archiving. Patient data is encrypted when transferred over the Internet to meet HIPAA security rules.