Qpath for Hospitals
Point of care ultrasound programs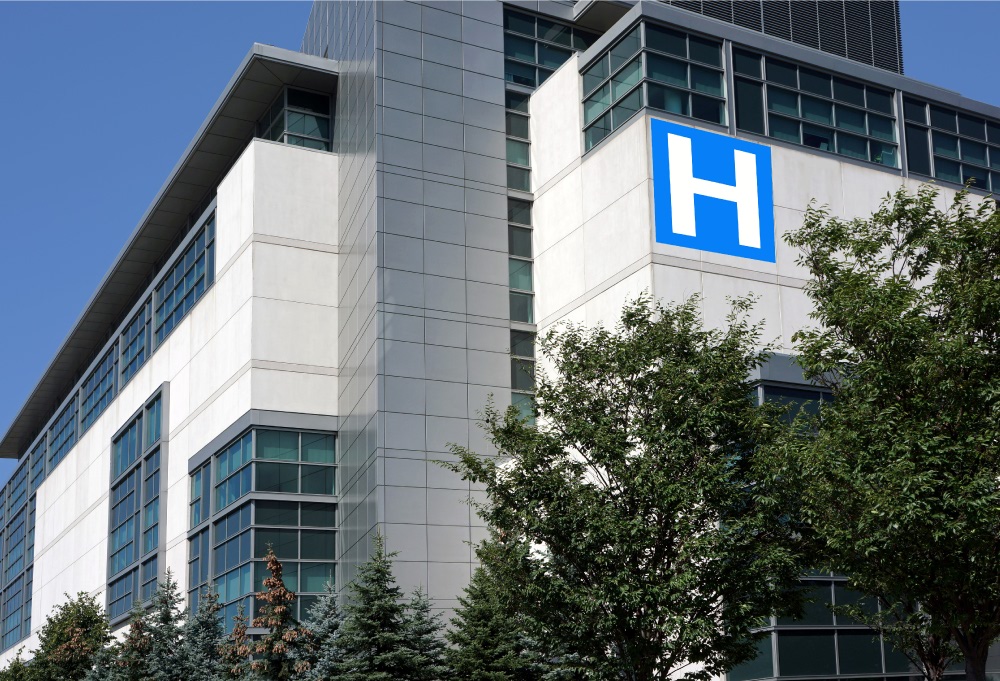 ---
Optimal solutions
Qpath benefits point of care ultrasound departments that would like to streamline their overall workflow. Ultrasound training, quality assurance, and credentialing are managed efficiently with Qpath.
Qpath is an Enterprise Solution
Manage point of care ultrasound for your entire institution. Start with one specialty and add others as the need arises.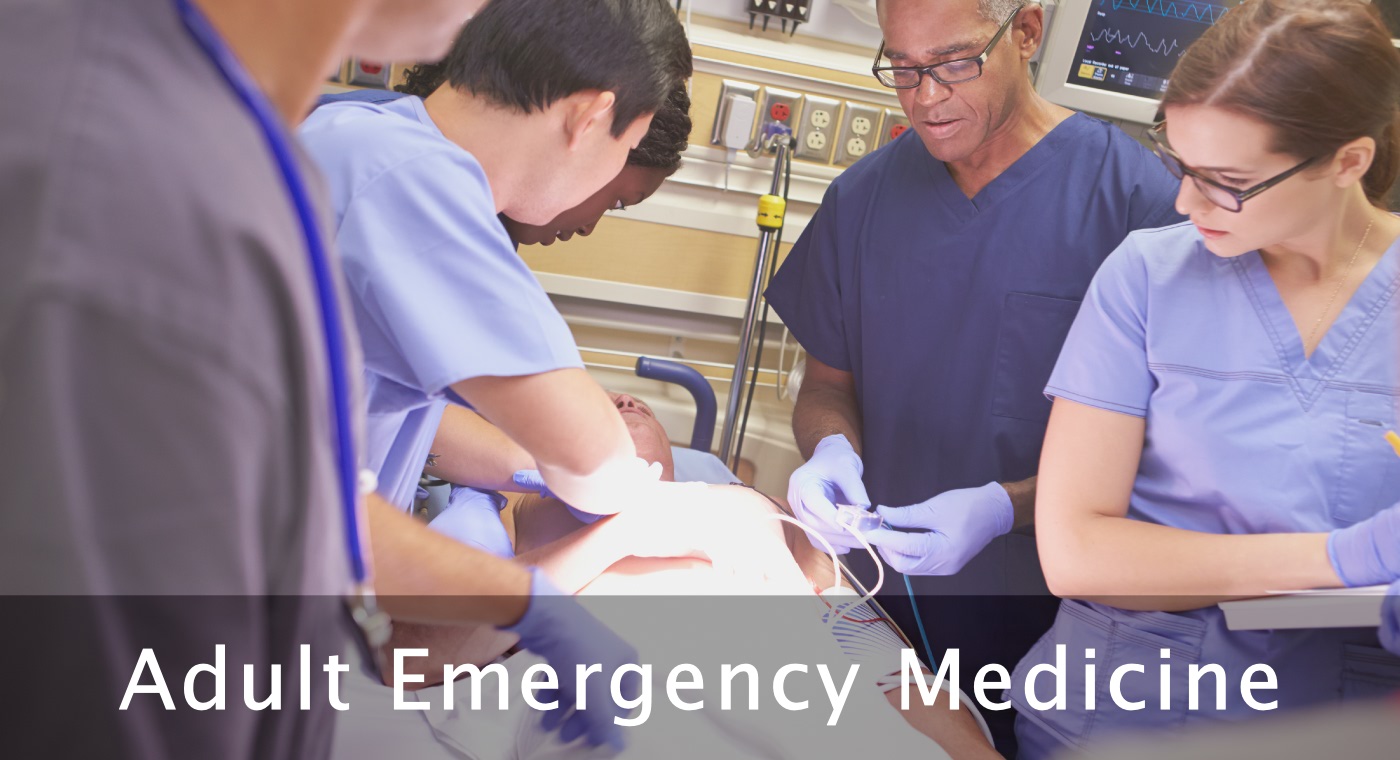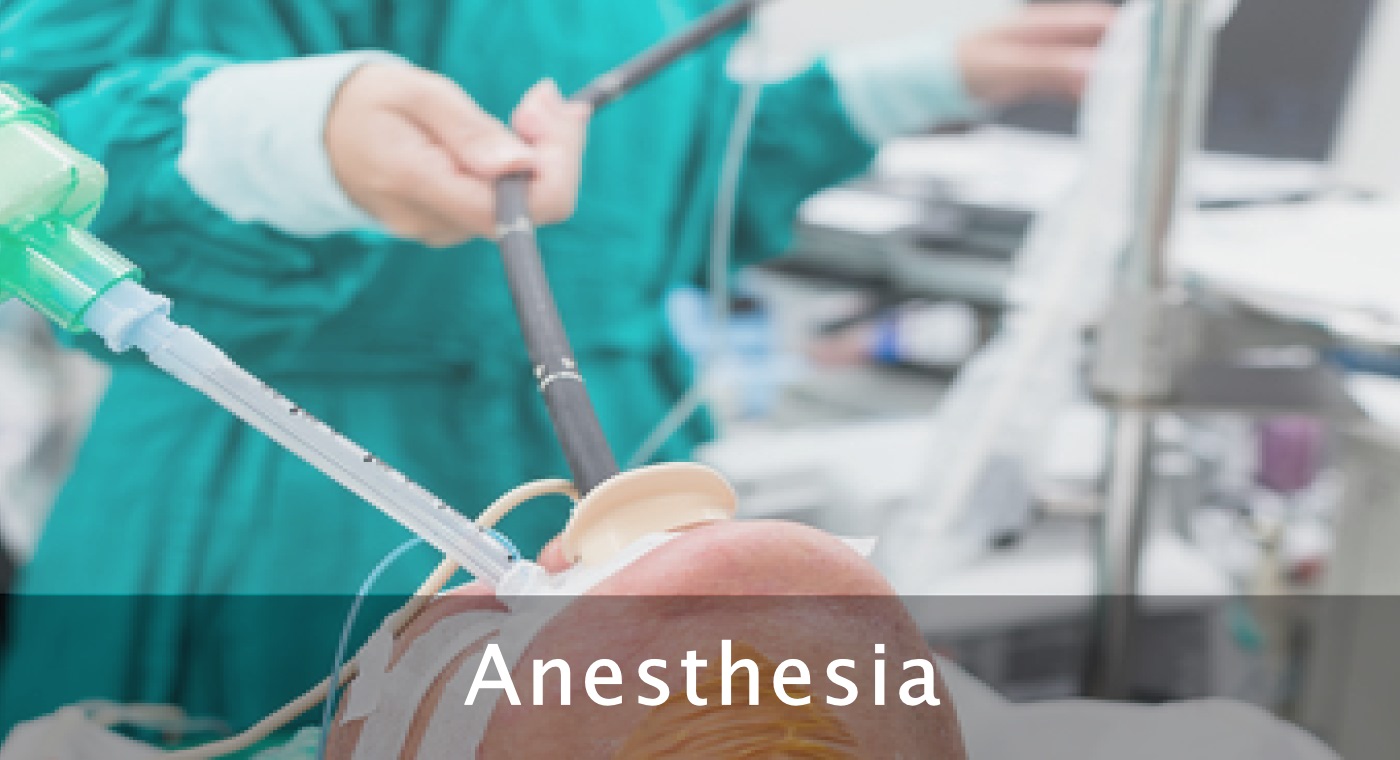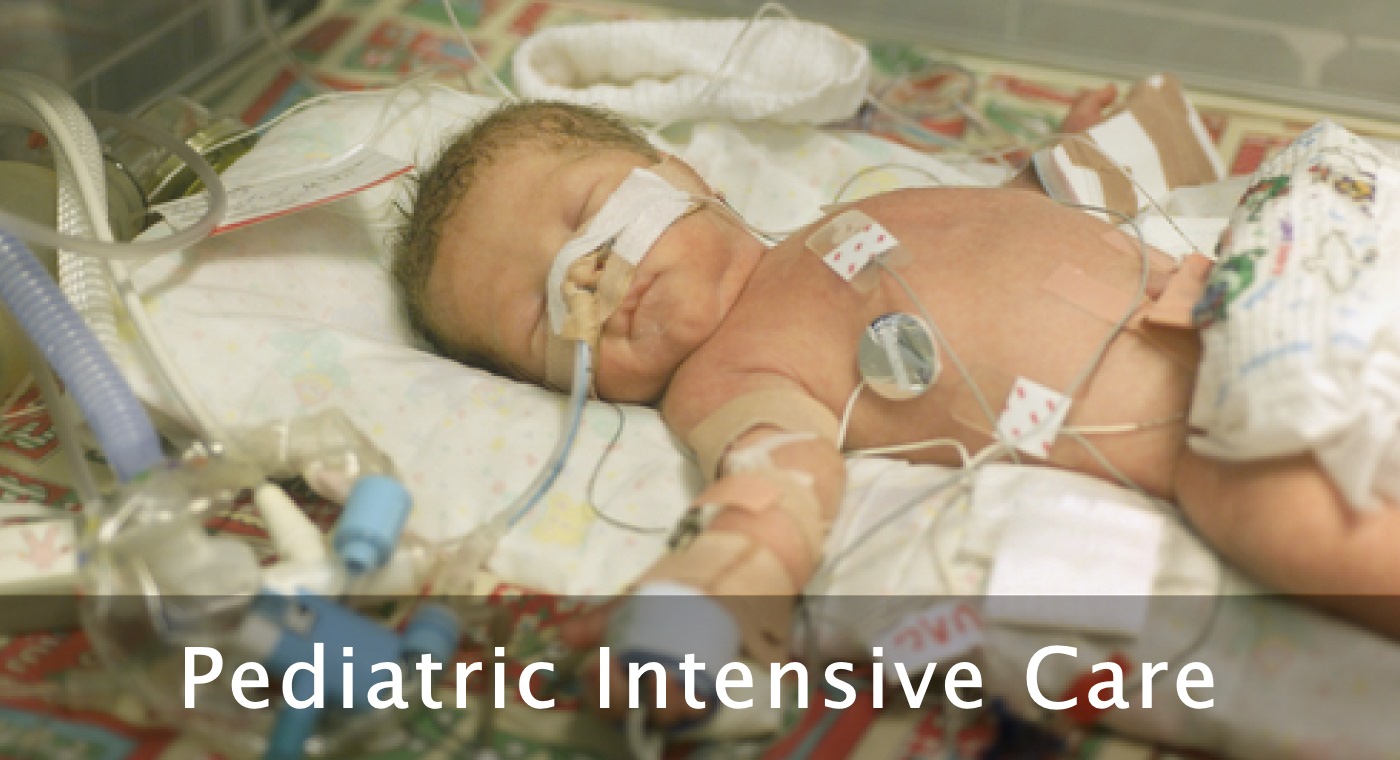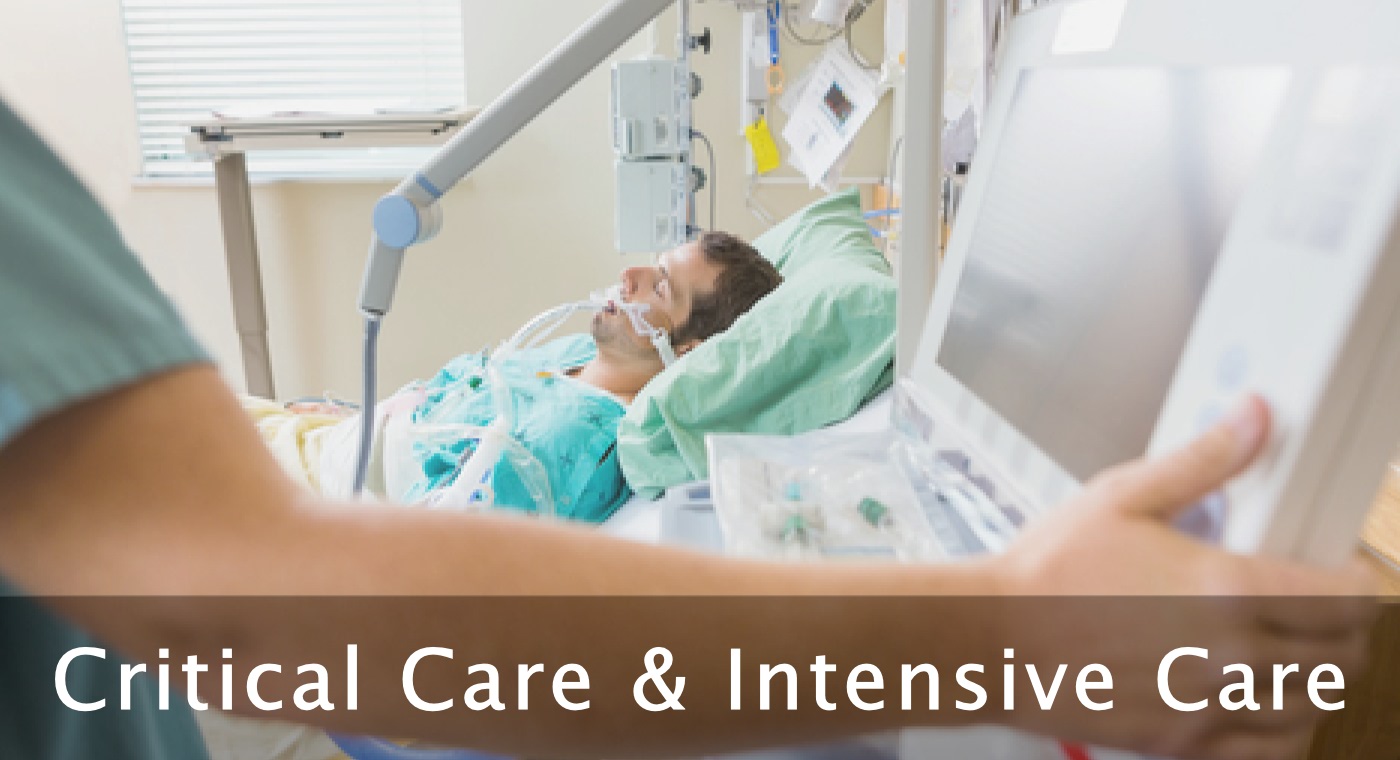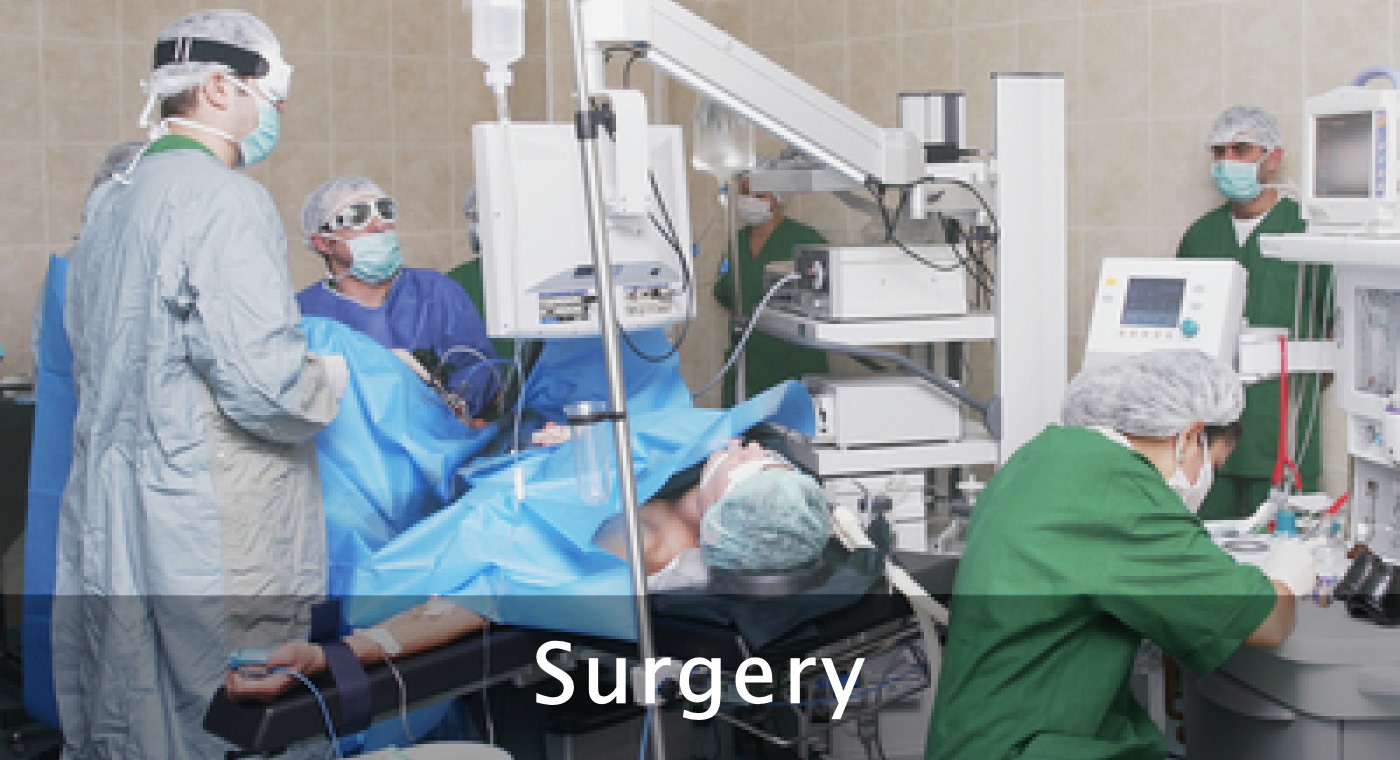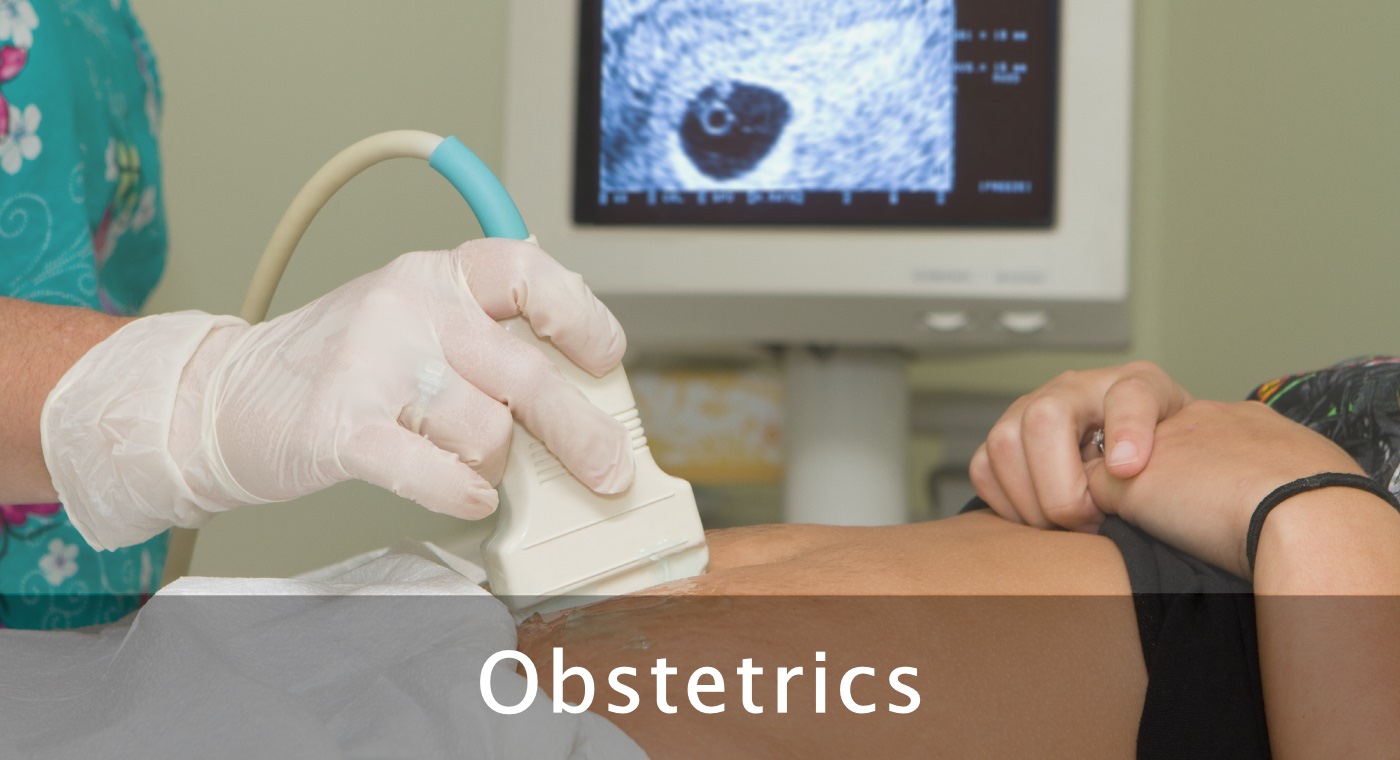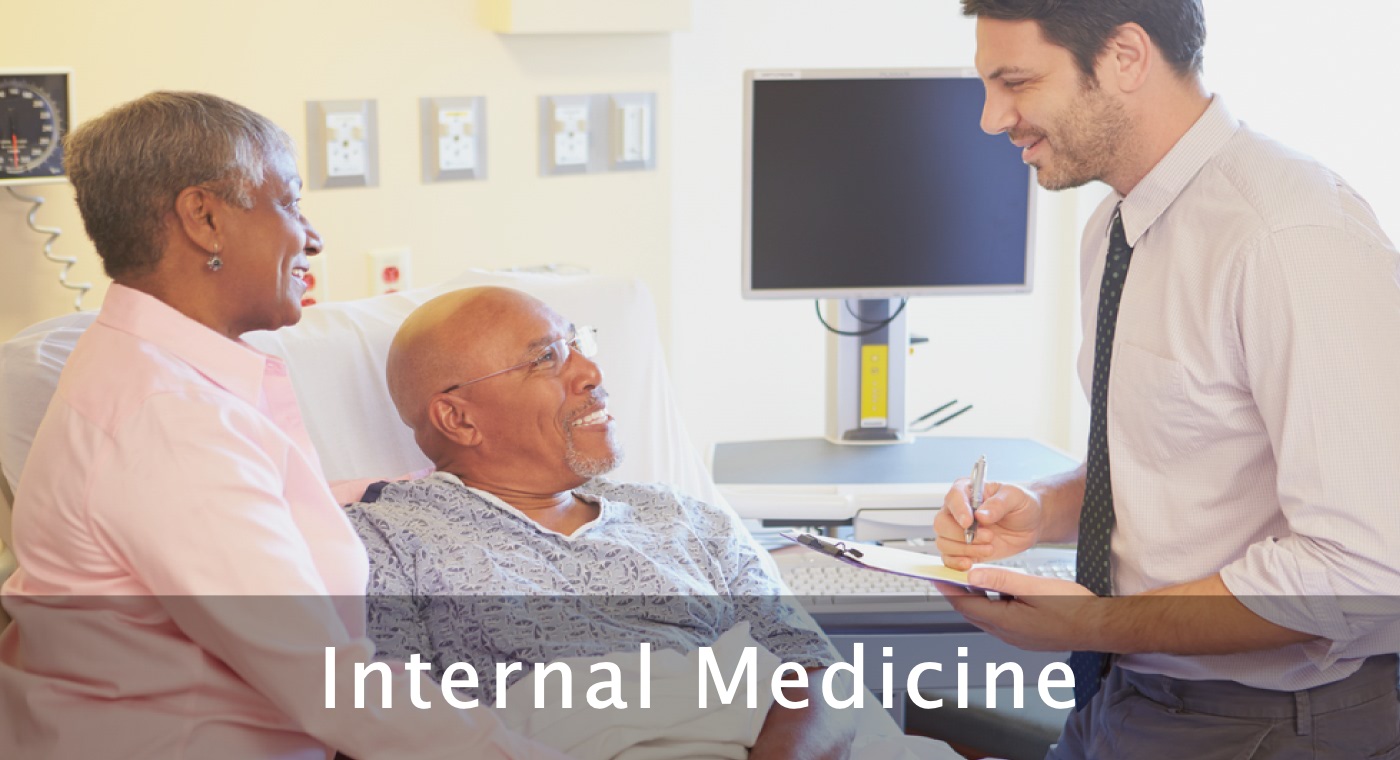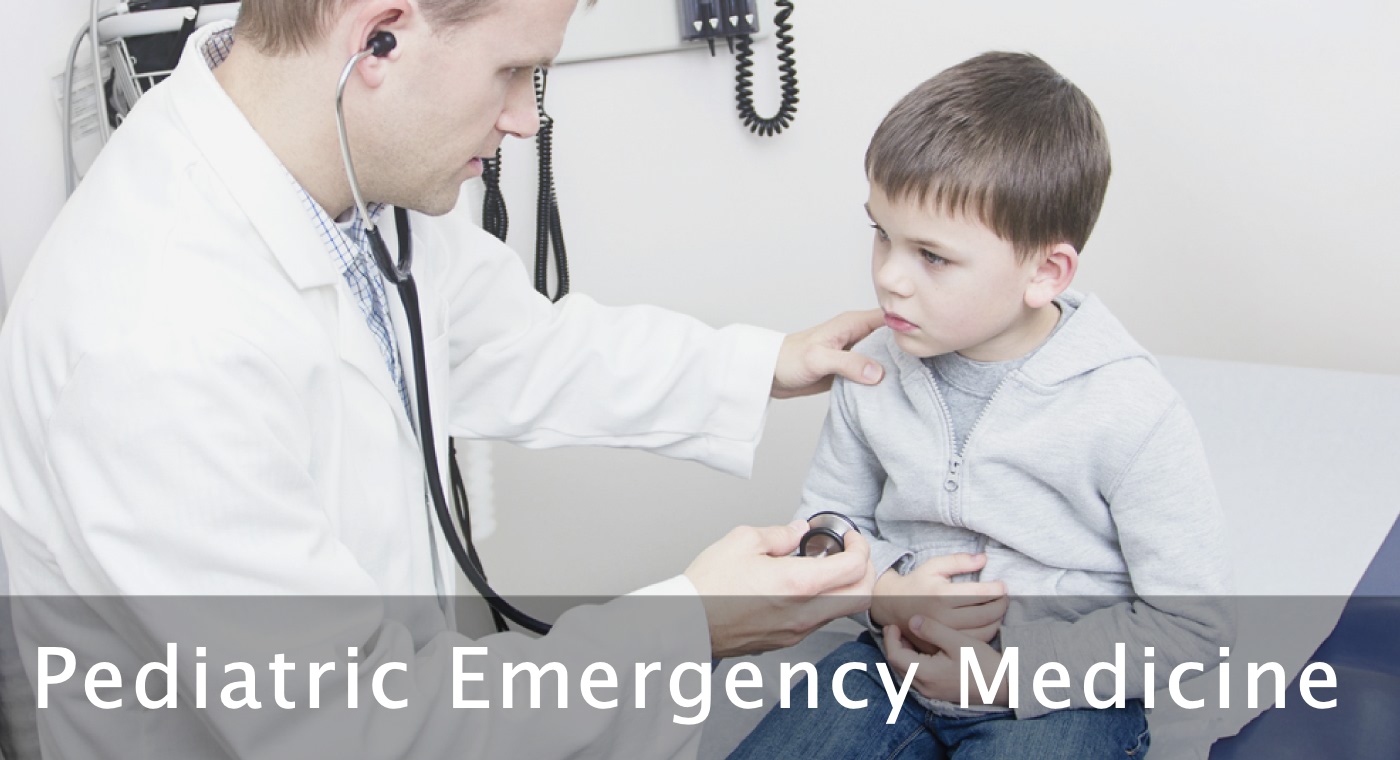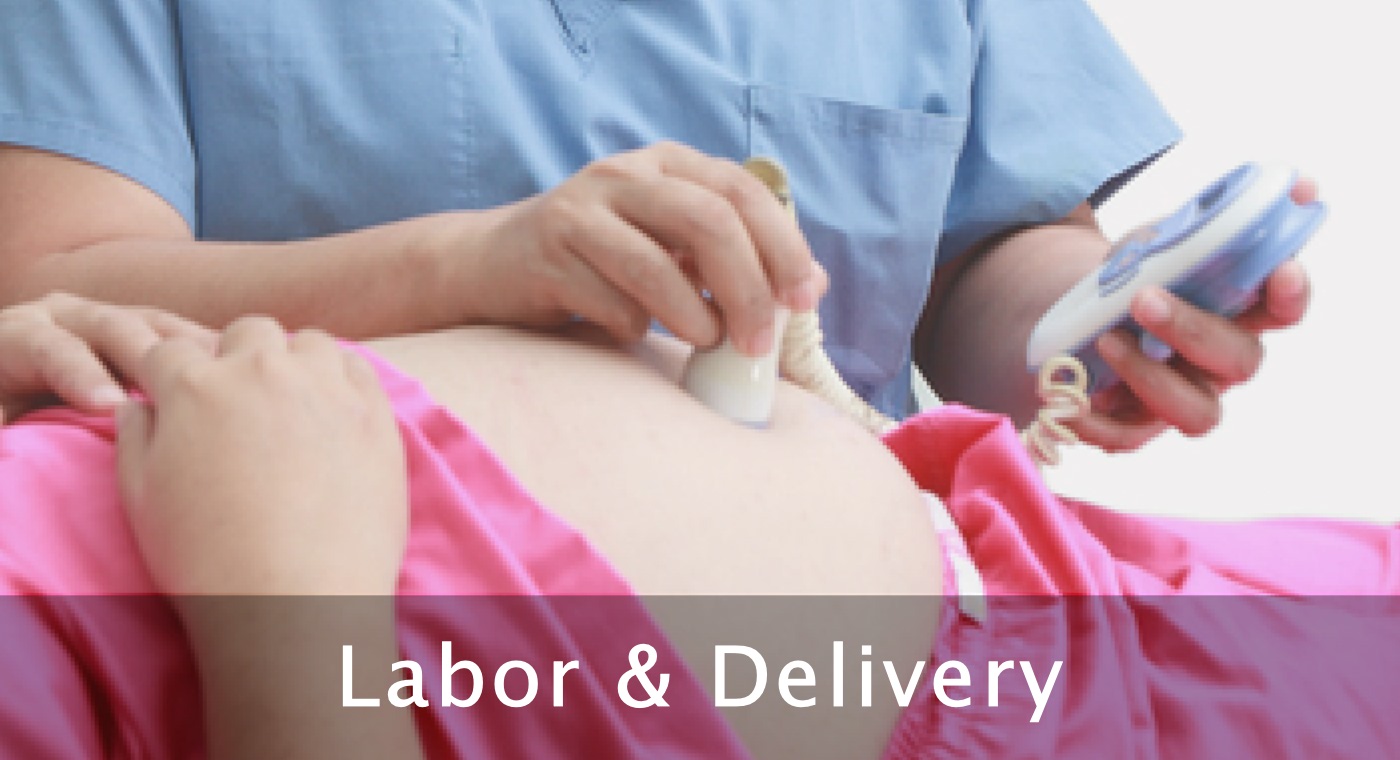 Interface with all relevant healthcare information systems
---
Store and manage ultrasound exams

Document the results of the exam/procedure and send the results to the patient record (EMR)

Streamlined workflow whether exams are ordered or not

Separate clinically indicated exams from training exams and send appropriate images to PACS

Provide quality feedback via email

Drop charges for billing and send to your coders