STREAMLINE YOUR POINT OF CARE ULTRASOUND WORKFLOW
simple & intelligent solutions
Why Qpath?
Point of Care Ultrasound (POCUS) workflow differs from that of Radiology & Cardiology. As such, tools specific to the POCUS environment are required to streamline the entire process. Qpath provides these necessary solutions to effectively manage your ultrasound program with proven return on investment.
Telexy is setting the standards for point of care ultrasound workflow.

Streamlined Workflow
We help you simplify and reduce workflow steps for both training and clinically indicated ultrasound exams.
Flexible Configuration
Qpath handles a multitude of configurations; one or multiple departments; local or cloud exam storage; connect to hospital information systems.

Proven ROI
Eliminate lost revenue with a quality ultrasound program & simple process to store images, document results, and capture charges.
Workflow Manager
Advanced tool to help you manage your point of care ultrasound program including training, credentialing, quality assurance, reporting, charge capture, research, and more.
Reduce Manual Data Entry
Worklist eliminates manual entry of patient demographics and exam details on the ultrasound system saving time and reducing data entry errors.
Document at the Bedside
Document and approve exam reports, transfer reports to the EMR, and images to PACS right from the ultrasound system.
---
Hospitals. Clinics. Medical Schools. And everything in between.
Whether you are a teaching facility managing Residents and a large staff of Attending Physicians, a medical school, or a small department or office practice performing ultrasound, we have the tools to accommodate your needs.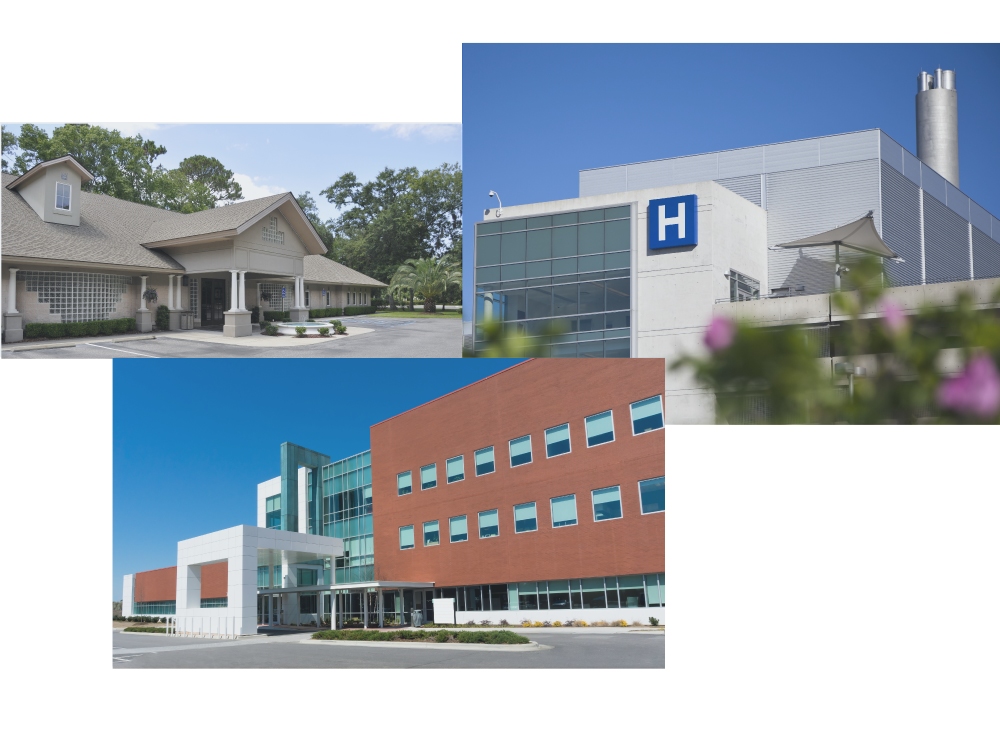 "... The Q-path data management system is definitely a winner. I have used Q-path for over 3 years and it has drastically changed my practice... I now have custom digital worksheets, custom digital reports, and digital clips. The data is neatly organized and accessible remotely from anywhere. Telexy Healthcare has been supportive from day one and over three years later are still there whenever I need them. In all honesty, I cannot imagine running an ultrasound division without Q-path." ... Read more
Gerardo Chiricolo, MD, FACEP, RDMS

Credentialing
Manage Residents and Staff

Cloud or Local Server
Host Qpath on a local server or secure cloud server


Quality Assurance
Integrated ultrasound exam assessment and feedback

Web Browser Access
Easy access from any workstation including Windows PC or Mac

Image Management
Compatible with any DICOM enabled ultrasound system

Training & Clinical Exams
Seamlessly manage both ultrasound workflows

Reporting
User configurable exam and quality assurance report templates

Interoperability
Interface with hospital information systems
Qpath provides the workflow solutions to meet your needs
Ready to start optimizing your point of care ultrasound program?
Define your ideal workflow – we'll make it happen
Some of our Clients
Qpath is powering ultrasound workflow for many hospitals, universities, and medical centers.